"From We to Me" Provides Comfort For Grieving the Loss of a Spouse or Loved One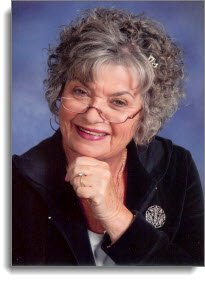 I am thrilled that you have come to my website! I hope that each page contains interesting, compelling information for you with an invitation to turn to the next page. That is my goal and I will strive to achieve it.
Thank you to all my followers and greetings to my new ones. Many of you were introduced to my work after reading my first book, FROM WE TO ME…letters to my friend. This was published in the fall of 2013 and has enjoyed some success. This is stimulating to me giving me a nudge to keep on writing. Many of those who have read the book have written encouraging comments which help make it helpful to those who are experiencing grief.
I invite you to spend some time in my website. It is designed as follows: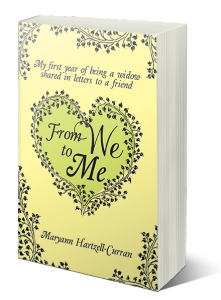 FIRST, a short introduction of me and also the book. It is always available on Amazon and Barnes and Noble. Various small shops have copies especially where I have done book signings. But as we all know, the internet speaks loud and clear to the world-wide market! There is a brief bio in this section. VISIT THE BOOK STORE HERE.
SECOND, I publish new stories and reprint popular stories in the OVERCOMING GRIEF blog section. Over the last several years, many have faithfully followed and benefited from my sharing of my own grief experiences. Several comments from readers can be read here… TAKE A LOOK HERE.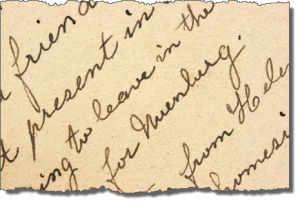 THIRD: I have written memoirs about all kinds of situations that I have experienced in my lifetime. These are encapsulated in pages called LETTERS TO MY GRANDDAUGHTER. I know a lot of you will relate to these letters and I invite you to write your own.
SO…Welcome to you all. Thank you for all of your support over the years as I made my transition FROM WE TO ME and then FROM ME TO WE.

A Reader's Review from Amazon:

"Maryann has created a perfect book that is a gift to the world. You rarely find books this meaningful and beautiful. In this book you will find 52 letters written to Maryann's friend Eddie who also lost her husband. Each letter is one or two pages so they are quite short and were originally emails.

What Maryann really does is gently guide Eddie by expressing her sympathy and also by explaining all the things she had to go through during her first year as a widow. Her soft caring tone, photographic memory of events and hard-earned wisdom makes each letter a treat to read.

Maryann addresses problems like what to do with your husband's belongings and whether to stay in your family home or move to a smaller location. There is also advice on what to do during the holidays. She also explains the various stages of grief she goes through like anger, feelings of loneliness and at one point she even feels abandoned.

At other times however Maryann feels her husband's presence. Some really magical things happen. A few intriguing things made me think that God was guiding Maryann's life path. It is also as if her late husband is looking after her from beyond. Which is very comforting.

The reality is that most women outlive their husbands so this book is very needed. I can not think of a better gift to give a friend in need of understanding and support. This book is perfect as a gift to a woman friend or for yourself. Reading this book will give you a much needed break from grief and you will feel comforted and understood."

~The Rebecca Review
Now I invite you to read a little bit about me.